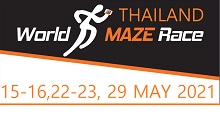 World MAZE Race 2021
Postponed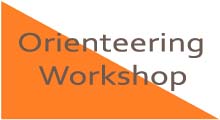 Orienteering Workshop
Every Weekend morning at VSANO Adventure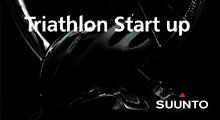 Triathlon and Orienteering START UP
Adult and Kid tel. 090 050 9999
All activities are cancelled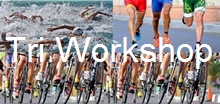 Triathlon Workshop เล่นไตรได้ในวันเดียว
พบกันได้ทุกเสาร์ อาทิตย์ 07:00 am.-10:00 am.
สอบถามเพิ่มเติมได้ที่โทร 090-050-9999

There is no denying that selecting a suitable venue for triathlon swimming practice, an issue of concern for many, is highly important. Due to the nature of the sport, which permits swimming mainly in the open-water, i.e. reservoir, lake or ocean, places which were not intentionally made for swimmers, swimming in such areas may cause a higher risk for participants, not only from the quality of the water unsuitable for swimming, but also from the deep depth.
Founded by a group of avid triathletes, Vsano Adventure pose as a dream for athletes, in that it offers the largest nearby city secured venue made especially for swimming, training and racing amidst the green.
Vsano Adventure Park consisted of 4 areas :
Front area: restaurant, drink stand, shop and 150 car parking spaces

Inside area: recreational space, BBQ area and office.

50 x 500 meters lake for water activities, with 1,200 meters running trail, MTB biking and enduro.

Rear area : 50 car parking spaces, 2,000 meters off-road tracks, enduro and adventure grounds.
Only 10 minutes drive from Central West Gate, Nonthaburi, THAILAND. You will enjoy a variety of outdoor sports , whether ATV, Jet Ski, Triathlon, Duathlon etc. with facility design on safety basis. The depth of the lake that are limited only 1.5 m. of water with non-chemical treatment. It is safe to swim and other water sport activities.
---
Notes and Remarks
Business Hours 8:00AM. - 18:00PM.
Address: VSANO Co., Ltd 33/3 moo 2 Kanchanapisek (Hwy.9), Khlong-Phra-Udom, Lat-Lum-Kaeo District,
Pathum thani, THAILAND 12140
13°59'45.5"N 100°26'49.9"E 13.995979, 100.447190